Hey there, teachers! Are you yearning to dive into the magical world of read aloud sessions with your students but finding it challenging to squeeze it into your jam-packed schedule? Fear not! Today, I'm here to share some sneaky tricks and clever time-saving hacks that will help you find more time to indulge in the joy of reading aloud to your students every single day.
So grab a cozy seat and let's explore these exciting possibilities together!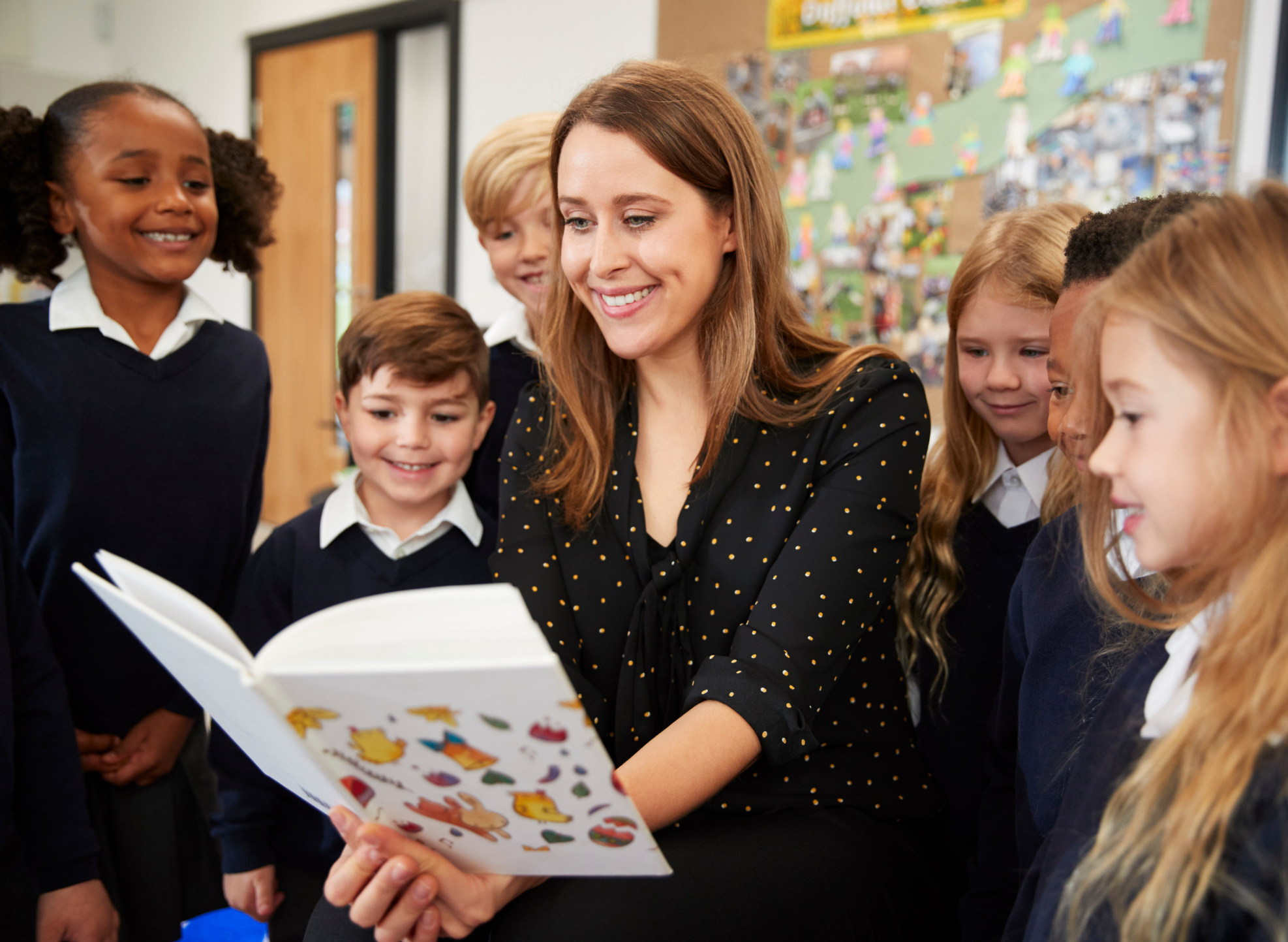 Morning Transition: Start Your Day with a Read Aloud
Picture this: the hustle and bustle of students arriving in the morning, settling into their desks, and getting ready for the day ahead. This transition time is perfect for a quick read aloud session. As your students enter the classroom, greet them with a warm smile and engage them in an enchanting story. Not only will it create a calming atmosphere, but it will also set the tone for a day filled with wonder and imagination.
End of Day Bliss: The Power of Farewell Tales
When the clock strikes the end of the school day, it's easy to fall into the rush of dismissal. However, consider embracing the golden opportunity to end the day on a positive note. Just before the final bell rings, gather your students around the carpet and let them unwind from the school day as you read aloud a fun, inviting picture book. This practice not only instills a love for reading but also helps ease the transition from the classroom to home, leaving them with a sense of joy and anticipation for the next reading adventure.
During Other Subjects: Weave Stories into Learning
Who said a read aloud should be limited to language arts alone? Sprinkle the magic of stories throughout the day by incorporating read aloud sessions into other subjects. For example, during science, bring a relevant storybook to introduce a concept or during history, share tales from different eras. By intertwining reading with various subjects, you'll enrich your students' learning experiences and foster a deeper understanding of the world around them.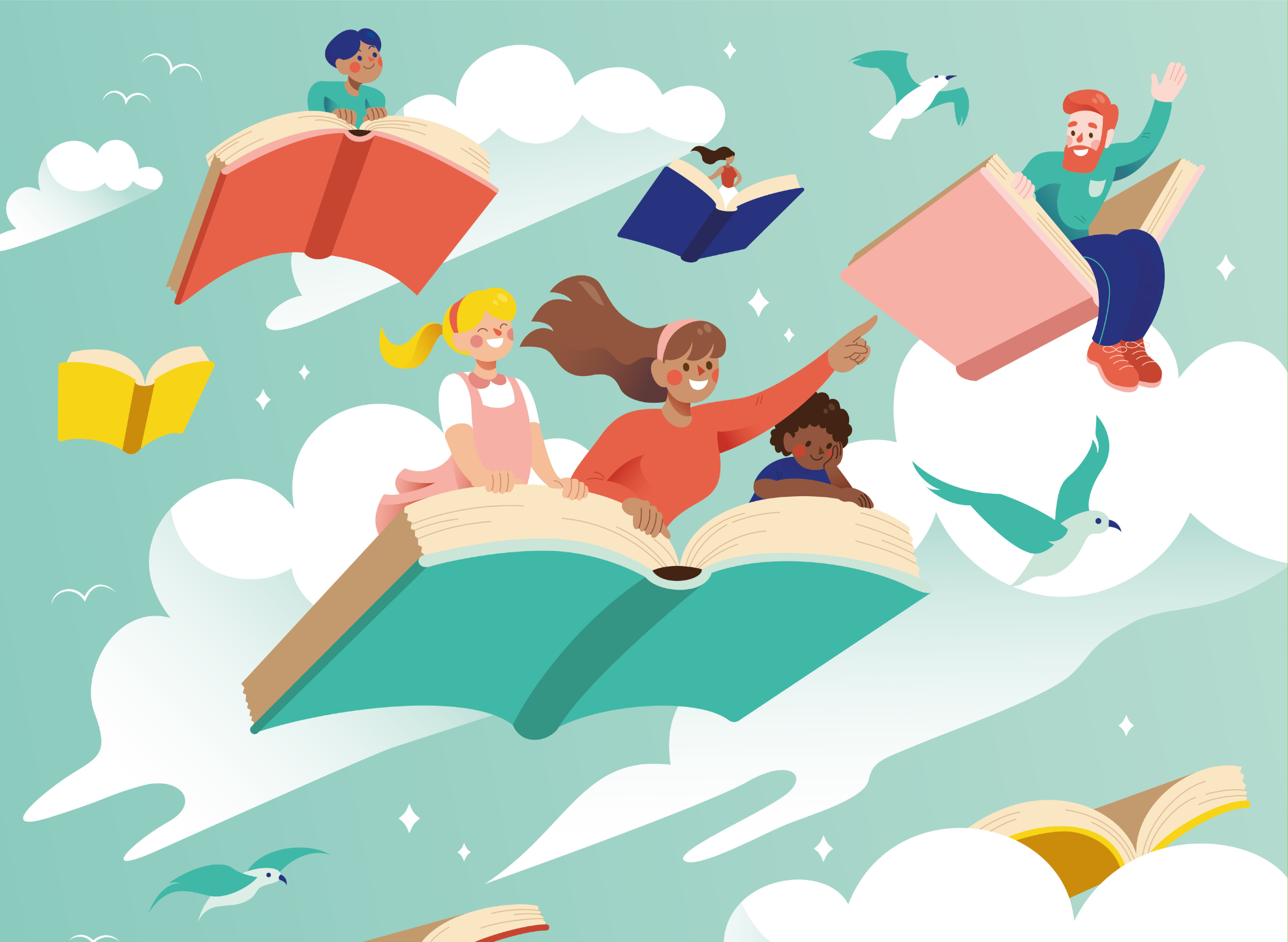 After Transitions: Grab the Opportunity
Transitions between activities often come with a few minutes of unallocated time. Whether it's after lunch, recess, music class, or any external transition, make the most of those precious moments. Grab a book and gather your students in a circle to embark on a captivating read aloud journey. These pockets of time might seem small, but when used effectively, they can accumulate into cherished reading sessions throughout the week.
Waiting for the Bathroom: No Idle Moments
We all know the infamous wait time that occurs when students are lined up, waiting to use the bathroom. Rather than letting those moments slip away, transform them into reading opportunities. Keep a stash of engaging picture books or short stories at the ready, and encourage students to grab a book while they wait. Not only does this promote a reading culture, but it also helps students stay engaged and focused.
During Recess: Unleash the Power of Imagination
Recess is undoubtedly a time for students to unwind and have fun, but it can also be an excellent opportunity to foster a love for reading. Set up a cozy reading corner in the playground, equipped with bean bags or picnic blankets, where students can relax and indulge in a captivating read aloud session during recess. This not only gives them a chance to escape into a world of imagination but also encourages reading as a pleasurable leisure activity.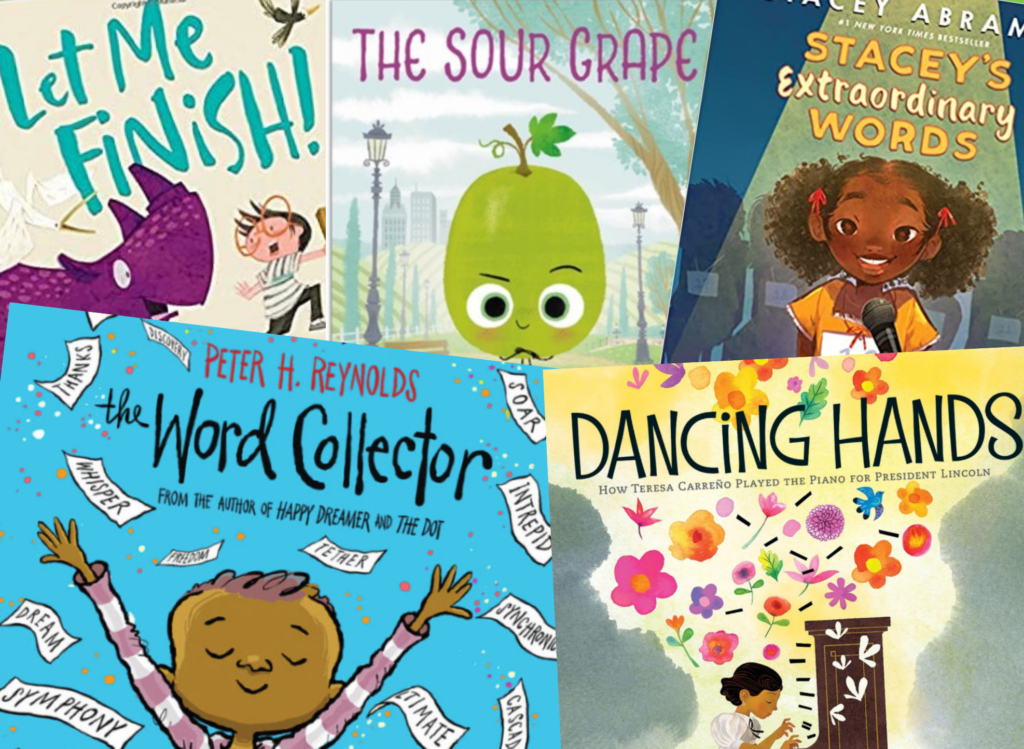 Embrace Awkward Gaps: Filling Time with Stories
We all encounter those unexpected moments when we have an awkward 10-minute gap in our schedule, leaving us scratching our heads about how to utilize the time productively. That's when reading aloud comes to the rescue! Have a stack of captivating short stories or poetry collections at hand, ready to fill these time gaps with literary sessions. Not only will this make the most of every minute, but it will also create a sense of excitement and anticipation among your students.
Remember that you have the power to shape the time in your classroom. By implementing these sneaky tricks and finding creative ways to incorporate read-aloud sessions, you can make more time for the sheer joy of sharing stories with your students every single day.
So let's embrace the magic of reading aloud and watch as it cultivates a lifelong love for literature, nurtures imagination, and sparks the joy of learning in the hearts of our students. What are some other creative ways you can incorporate more time for reading for fun in your classroom?
Think about your next steps…
If you feel inspired by this post, check out this blog post for some ideas on must-have, science-inspired picture books to read aloud with your students!
Check out The Stellar Teacher Podcast for more inspiring ideas for how to read aloud for fun, literacy tips and tricks, and so much more!
Join us inside The Stellar Literacy Collective, where you will get access to a resource library filled with reading and writing resources that you can use to help encourage life-long readers in your classroom.
Happy Reading!