Character traits are typically one of the first skills we teach in elementary reading. So many reading curriculums begin with lessons on elements of fiction, and focus specifically on characters. Then, as we know, this skill spirals throughout the year, and you have opportunities to reinforce understanding of character traits all year long!
What are character traits?
Character traits are the displayed emotions, behaviors, and personalities of characters in a text. Just like in life, different characters in a story are going to have a wide range of personalities. These different personalities affect the way the text works. Characters respond to each other based on their traits. They respond to conflict in the story according to their traits. The story is shaped around the characters' feelings and behaviors.
Why is teaching character traits important?
When students can identify a character's traits and feelings they can help explain why a character acts and behaves in a certain way. Identifying traits and feelings also makes it easier for students to be able to make meaningful connections to the story. And when students are able to make strong connections they are able to improve their understanding of what they have read.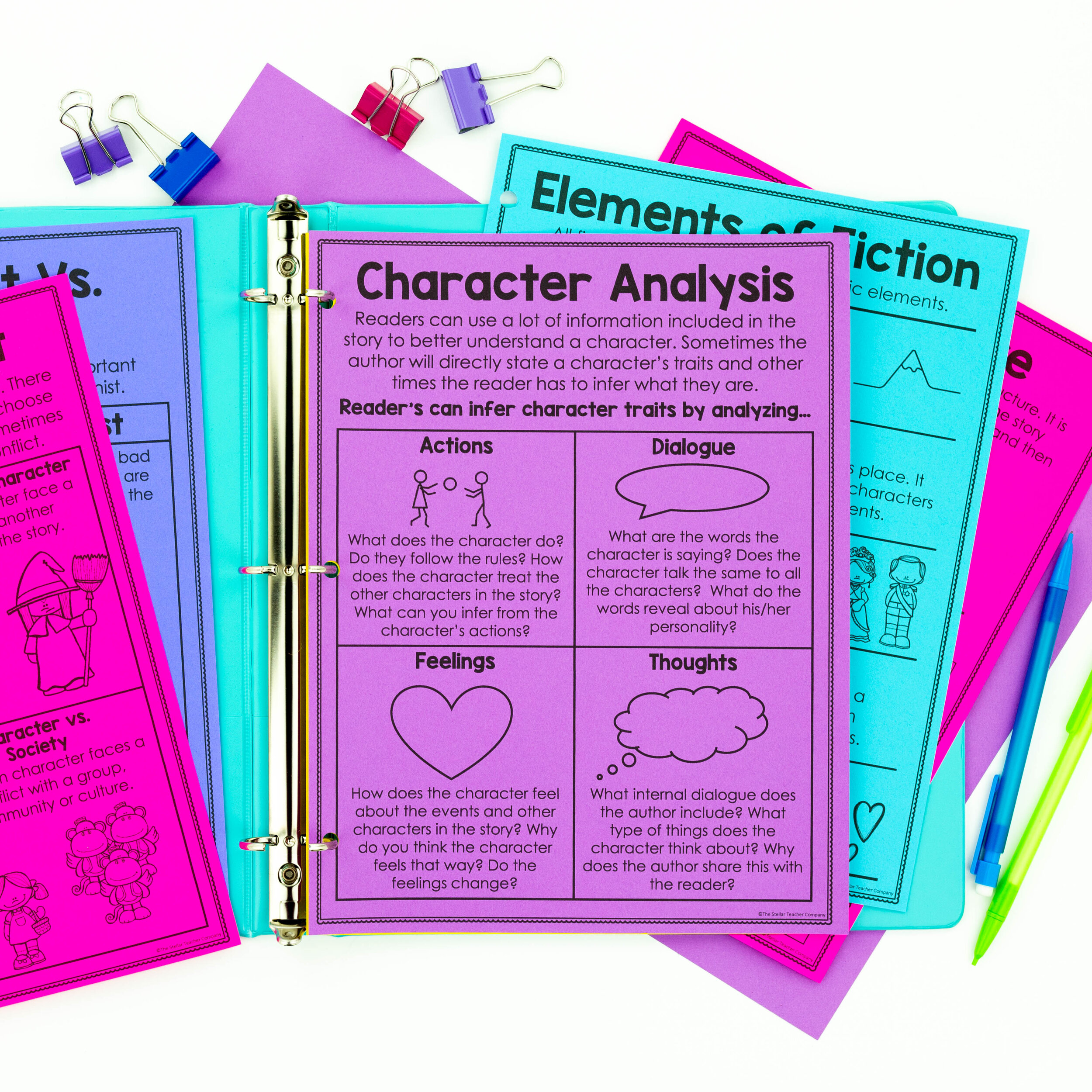 Mentor Texts for Teaching Character Traits
I like to begin a new unit on characters with a read aloud that perfectly illustrates that skill. A few of my favorites include:
Magic Trash by JH Shapiro

Chrysanthemum by Kevin Henkes

Last Stop on Market Street by Matt de la Pena

My Rotten, Red-Headed Older Brother by Patricia Polacco

Rosa by Nikki Giovanni

Mufaro's Beautiful Daughters by John Steptoe
Engaging Ways to Practice Character Traits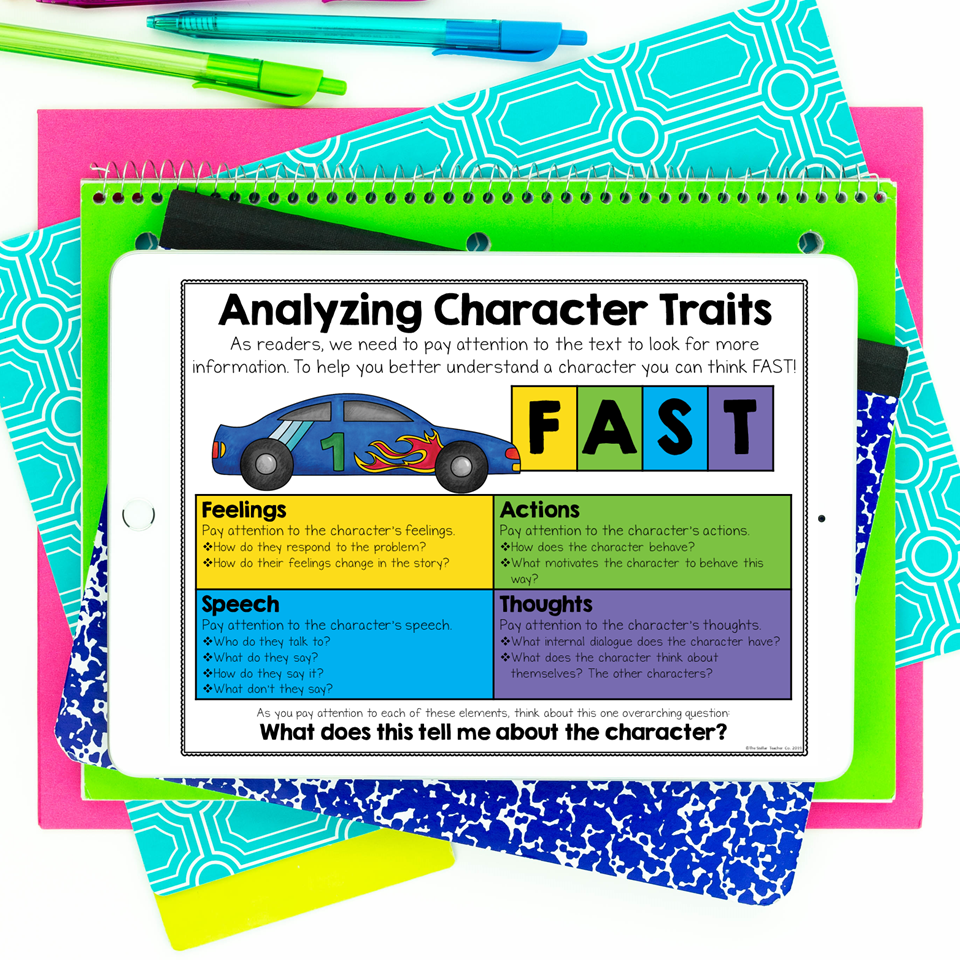 Using these ideas, your students will have more success with identifying character traits! You can find the materials I use in my own classroom in this bundle HERE. You can also find additional character response activities HERE. Check out my blog to see my tips for teaching other reading skills in my classroom!
Happy Teaching
---
Grab Your FREE Gift!
Reading Challenges
Reading challenges are such a fun way to motivate and encourage students to read. With this free download you'll get three of my favorite reading challenges: Read-At-Home Challenge, Genre Challenge & 30-in-30 Challenge. Are you and your students up for the challenge?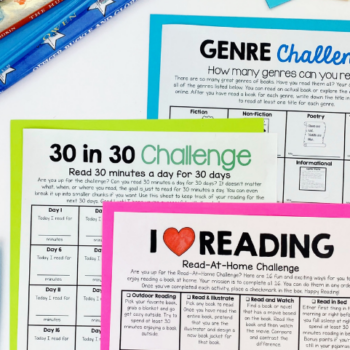 ---
---