"Do you have a list of mentor texts you use to launch reading workshop?"
I get asked that question A LOT.
And it makes my little teacher's heart so happy.
I love that you are thinking about what books you want to use at the start of the school year to create and establish a community of readers.
Here is the good news – When it comes to launching reading workshop, you can really use ANY picture books (aka mentor texts) that you and your students will enjoy. 
The main goal of launching reading workshop is to establish norms and routines in your classroom that will help you and your students make the most of your year. You want to spend the first three weeks of the year teaching your students how to select just right books, how to talk with their classmates about the books they are enjoying, and how to build their independent reading stamina… and when it comes to selecting mentor texts, you can pretty much accomplish that goal with ANY text you love.
I suggest you spend the first three weeks of reading workshop focused on the following:
Week 1:

Establishing Independent Reading Habits

Week 2:

Helping Students Select the Right Books

Week 3:

Learn How to Write and Talk About Books
Since your main focus during these three weeks is all about your classroom culture and helping students learn how to read, talk and write about a variety of texts, my recommendation is for teachers to try and find mentor texts from a wide range of genres to use during the first three weeks of school. 
When you expose your students to mentor texts from a wide range of genres, you are helping them figure out which books they ENJOY reading. This will help them be more excited and engaged readers. 
I always encourage teachers to be intentional about reading aloud from a variety of mentor texts at the start of the school year. Make it your own personal goal to read 20 different genres during the first month of school… and to help you get started, here are 10 of my favorites!  
My Favorite Back to School Mentor Texts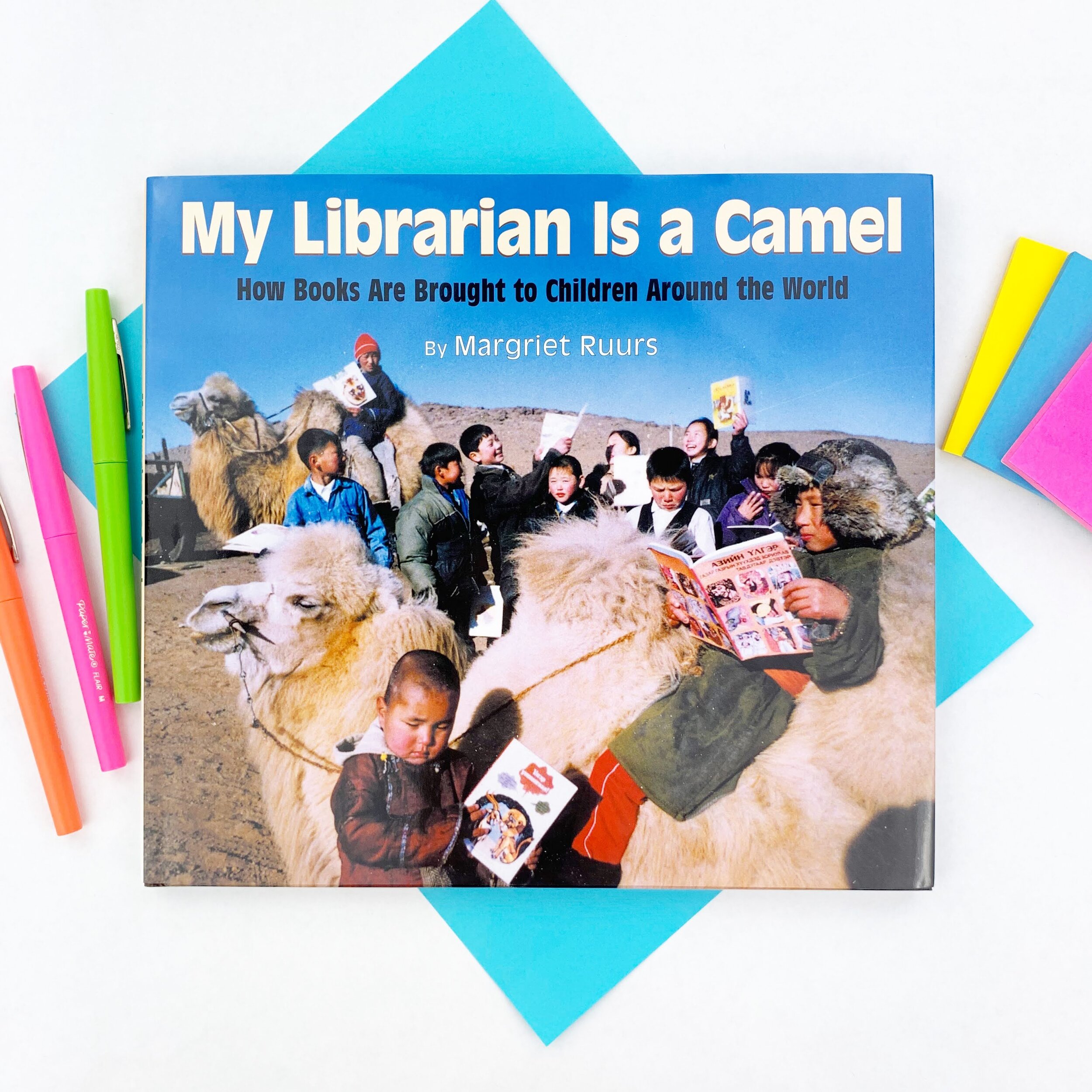 My Librarian is a Camel – Informational – I love this book. It provides examples and details of how children all over the world get access to books when they don't have traditional access to libraries. It's a great text that lends itself to talking about books and it has some great nonfiction text features as well.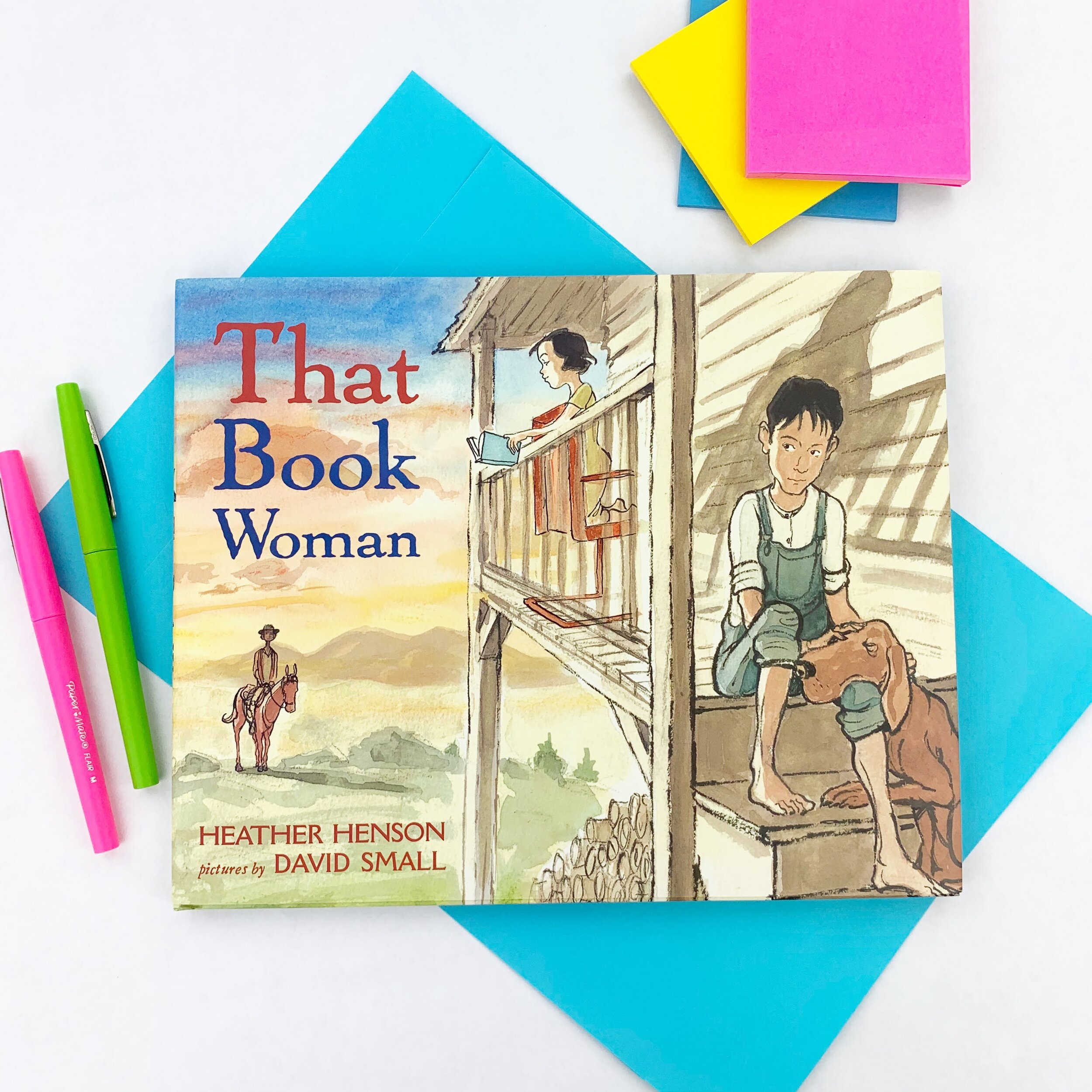 That Book Woman – Historical Fiction – I love pairing this book with My Librarian is a Camel because they both talk about how people have gotten access to books. Both of these would be great to use when you are introducing your students to your classroom libraries for the first time… and this one is a great example of historical fiction.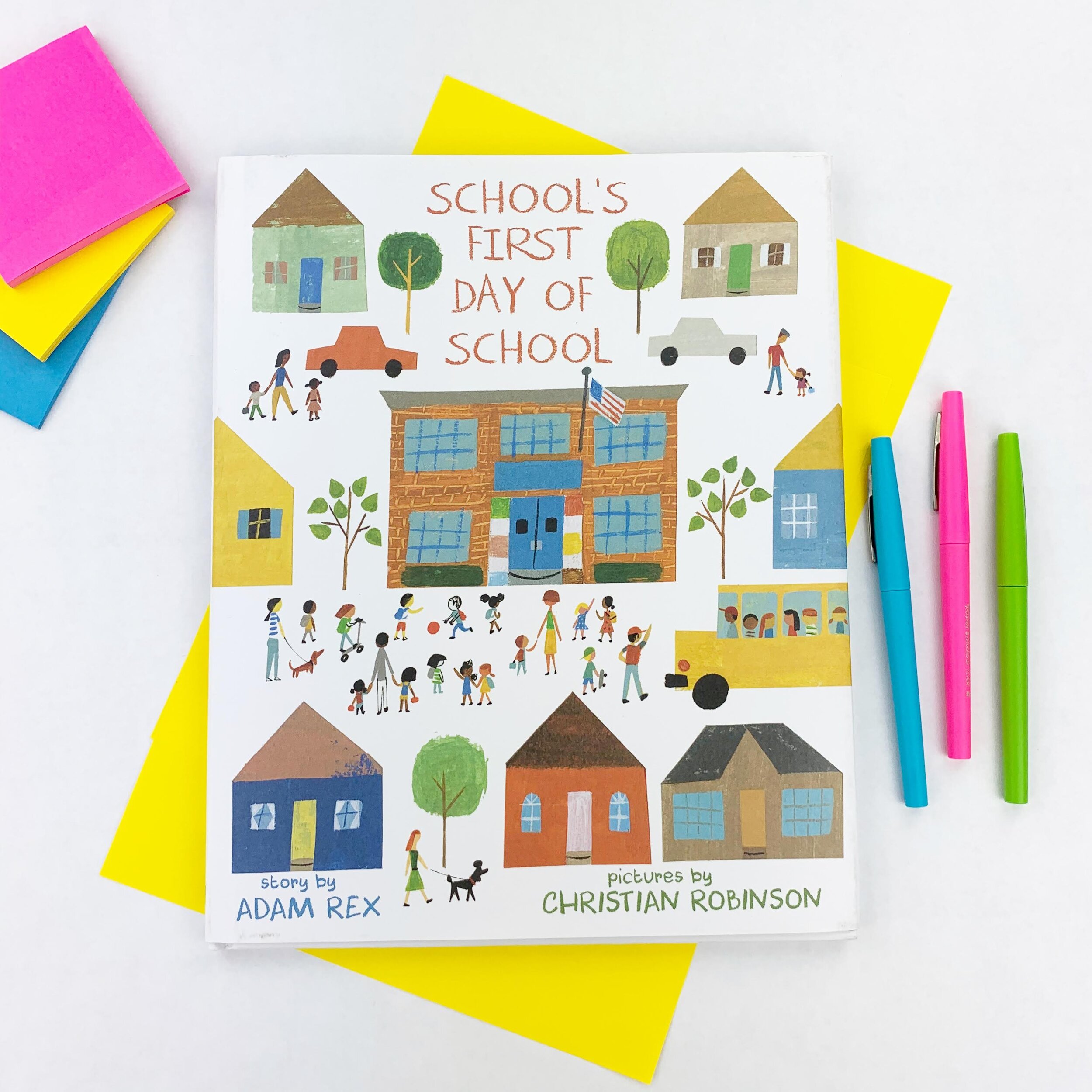 School's First Day of School – Fiction – I like this book for the first day/week of school because it's not as popular/common of a title and usually kids haven't read it before. It's a great text for teaching perspective, theme, character traits, and so many other skills. It's also a fun to text introduce the bigger genre of fiction…and help students realize that fiction texts are made-up/imaginary stories.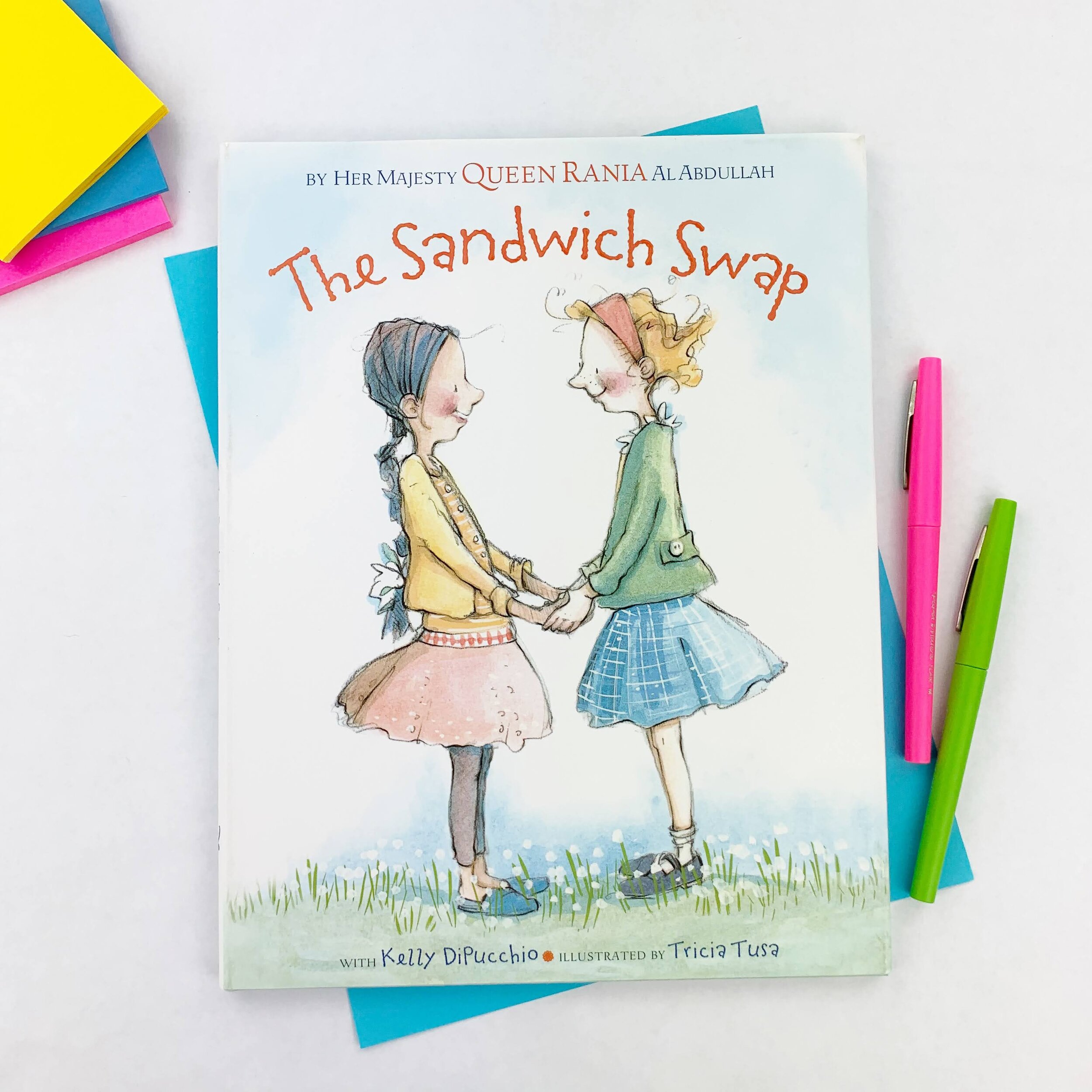 The Sandwich Swap – Realistic Fiction – This realistic fiction book has some great themes – acceptance, friendship, and being open-minded which are all great to talk about at the start of the school year. It's also a pretty classic example of realistic fiction and would be a great text to introduce your students to this genre.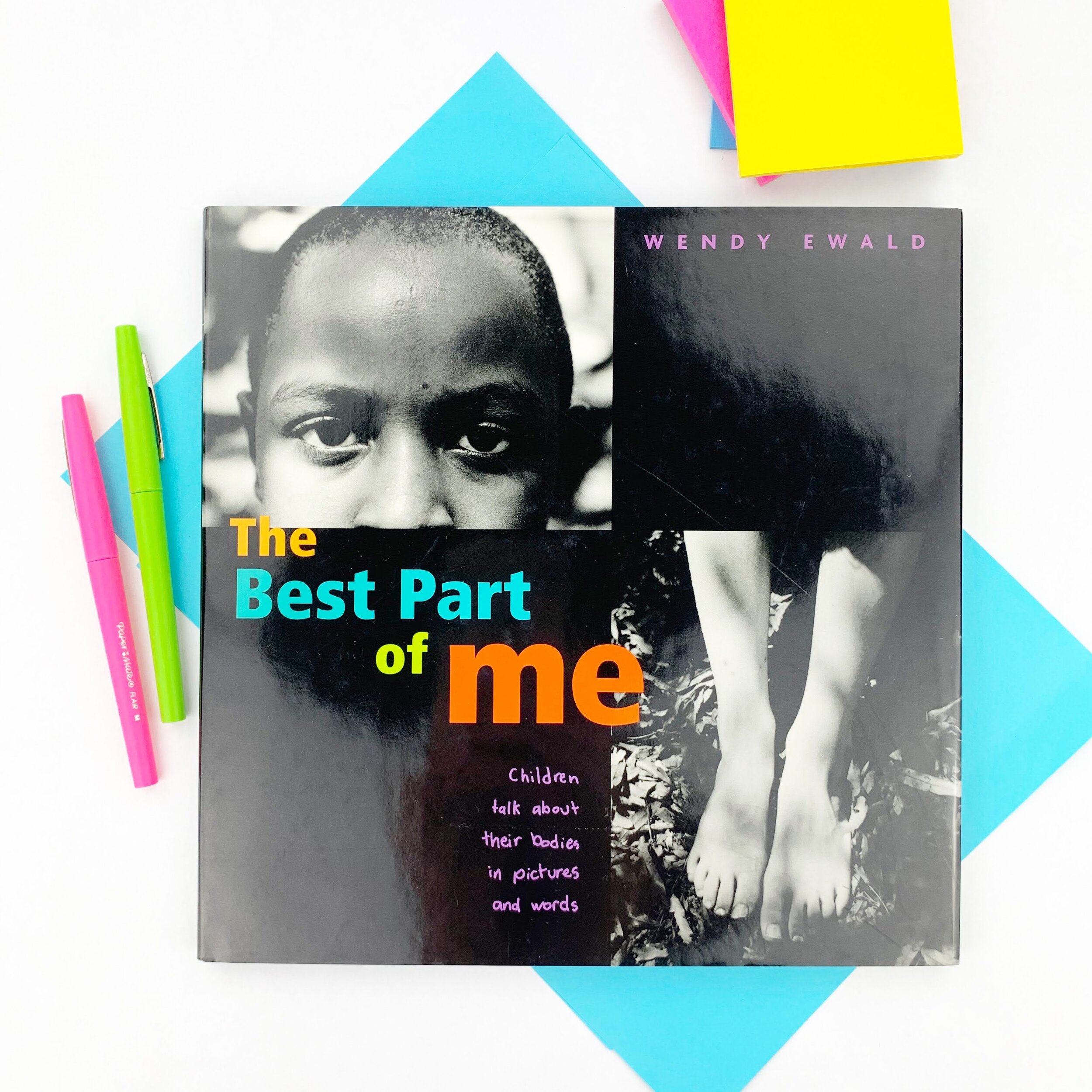 The Best Part of Me – Poetry – How often do you read poetry to your students? Probably not enough. I love trying to incorporate poetry into my weekly read alouds and this is a great book to use during the start of the school year. Not only does it give you a chance to read poetry to your students, BUT it also gives you an opportunity to highlight and celebrate all the unique traits and personalities of the students in your class.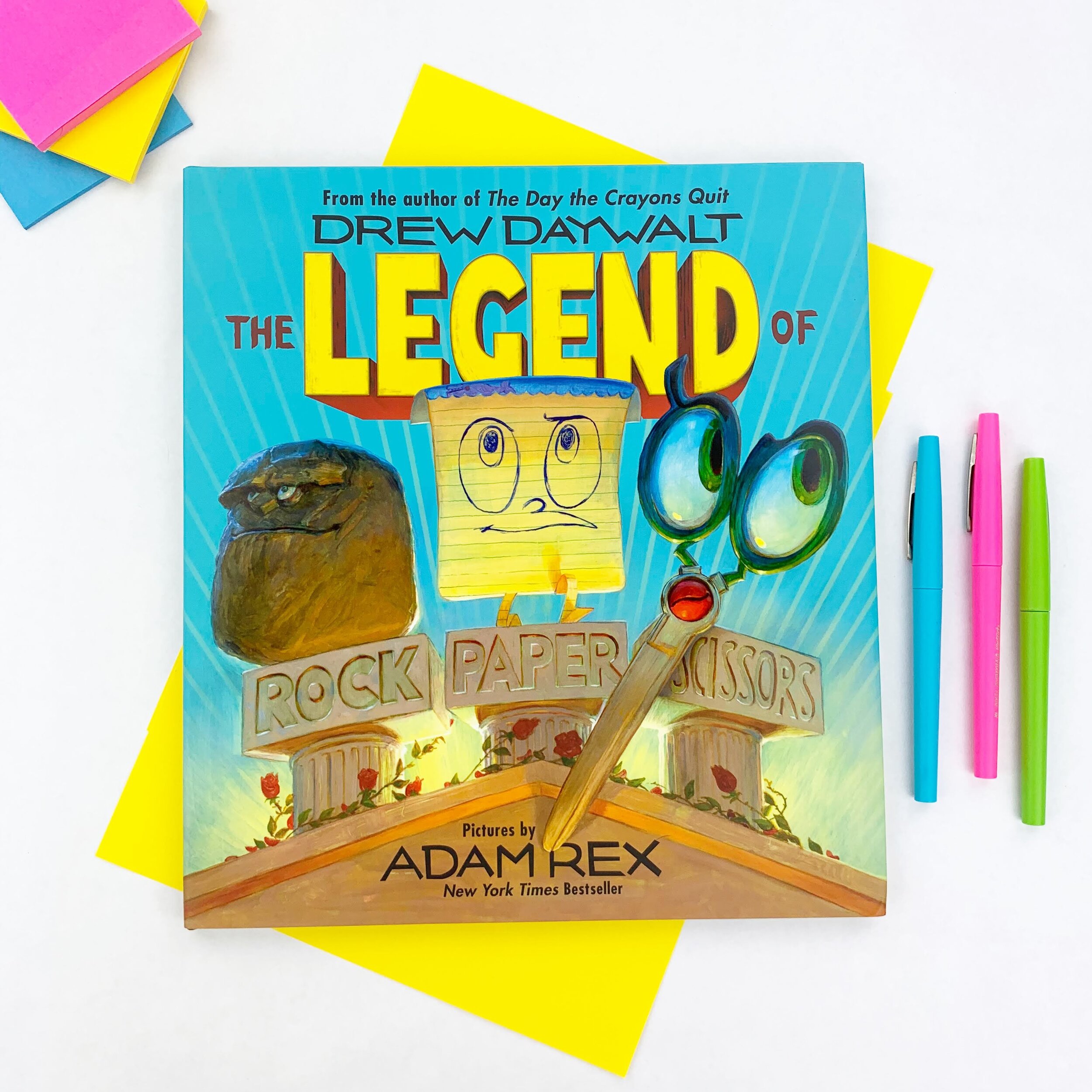 The Legend of Rock, Paper, Scissors – Legends – This book is a great way to introduce legends to your students. Most students have played Rock, Paper, Scissors and this book is a fun way to explain how that battle came to be. I love using this book for personification and character traits later on in the year, so if you read it entirely during the first few weeks you can easily re-visit parts of it later in the year for different mini-lessons… It also has a really good theme that is appropriate for back to school.
The Stinky Cheese Man and other Fairly Stupid Tales – Fairy Tales – While these fairy tales are a little on the untraditional side, they are a good reminder to students that there is a whole genre of traditional literature that they can explore. Traditional literature can be so fun for students to read, whether it's this collection or another, make it a point to read some examples of traditional literature to your students during the first few weeks of school.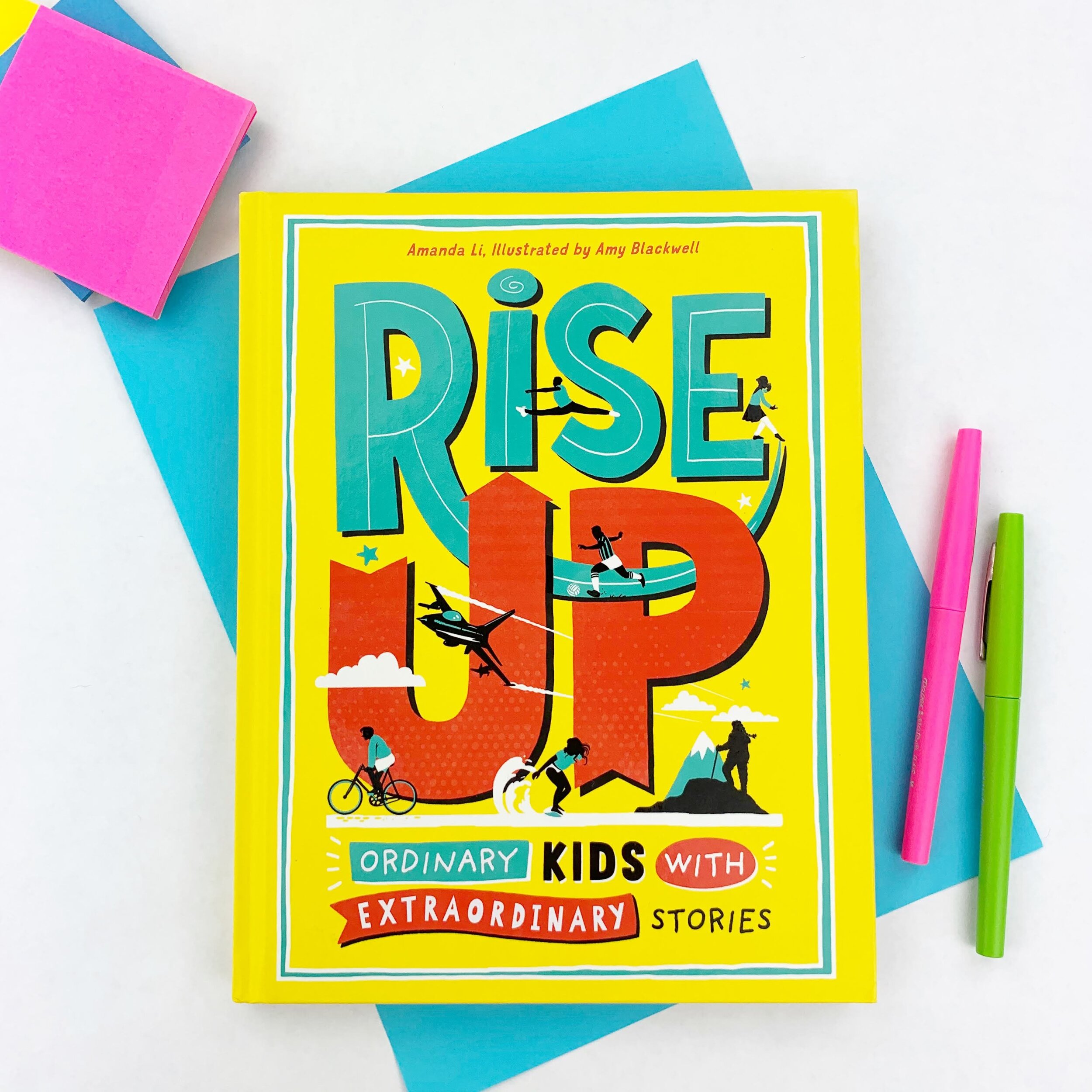 Rise Up – Ordinary Kids with Extraordinary Stories – Biographies – These biographies are super inspiring and are great to read at the start of the year when you're talking about goal setting. They are also a great way to introduce your students to the genre of biographies (or just non-fiction) in general. These biographies could work really well any day you are talking about building stamina or persevering towards our goals. And they are short, so you could read one or two and give your students just a preview of what is included in this awesome book.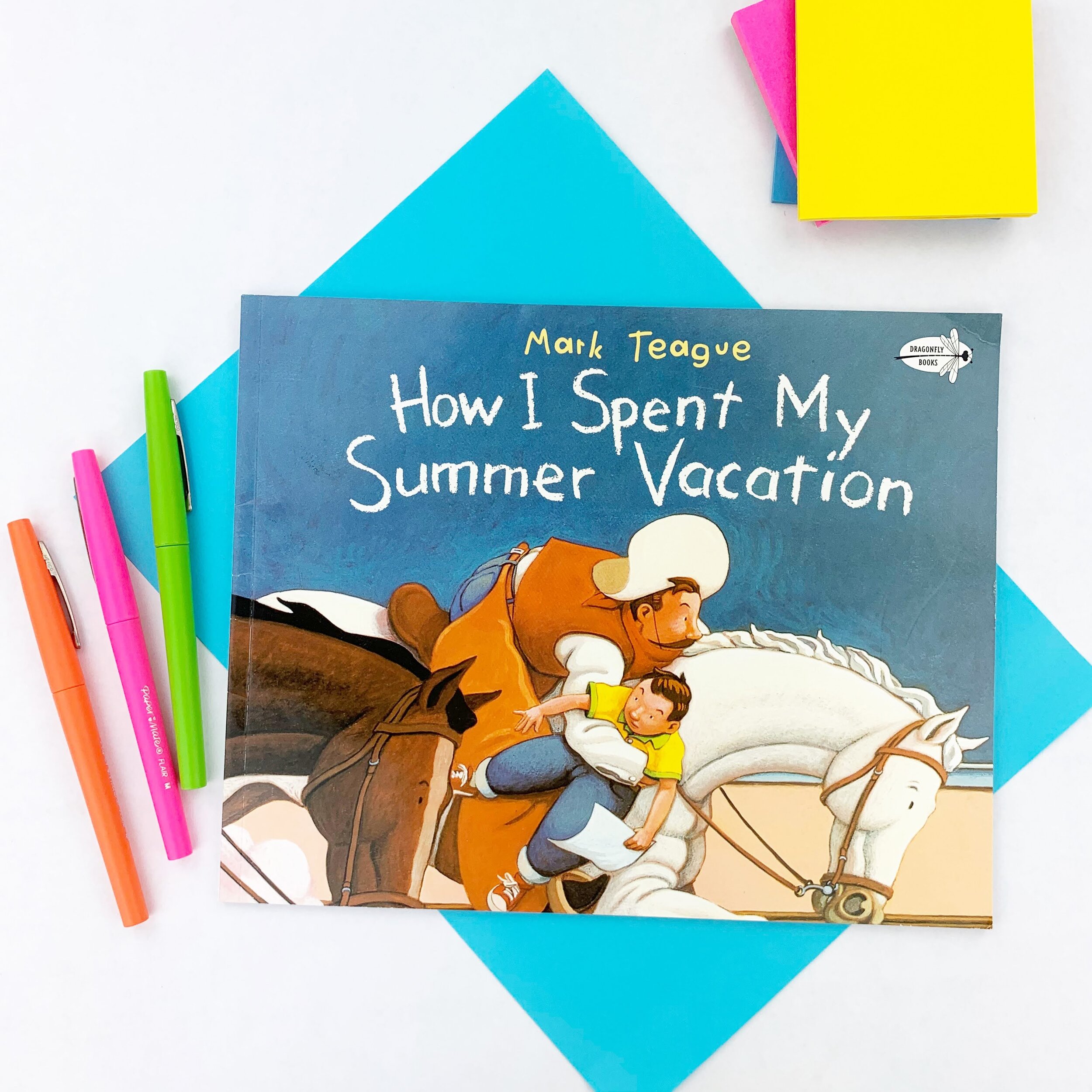 How I Spent My Summer Vacation – Adventure – This is a fun and quick book to read and is a great fit for back to school. You can use this to introduce adventure type texts to your students AND let them talk about how they spent their summer vacation. It's a great text to use to introduce turn-and-talk or how to talk about texts.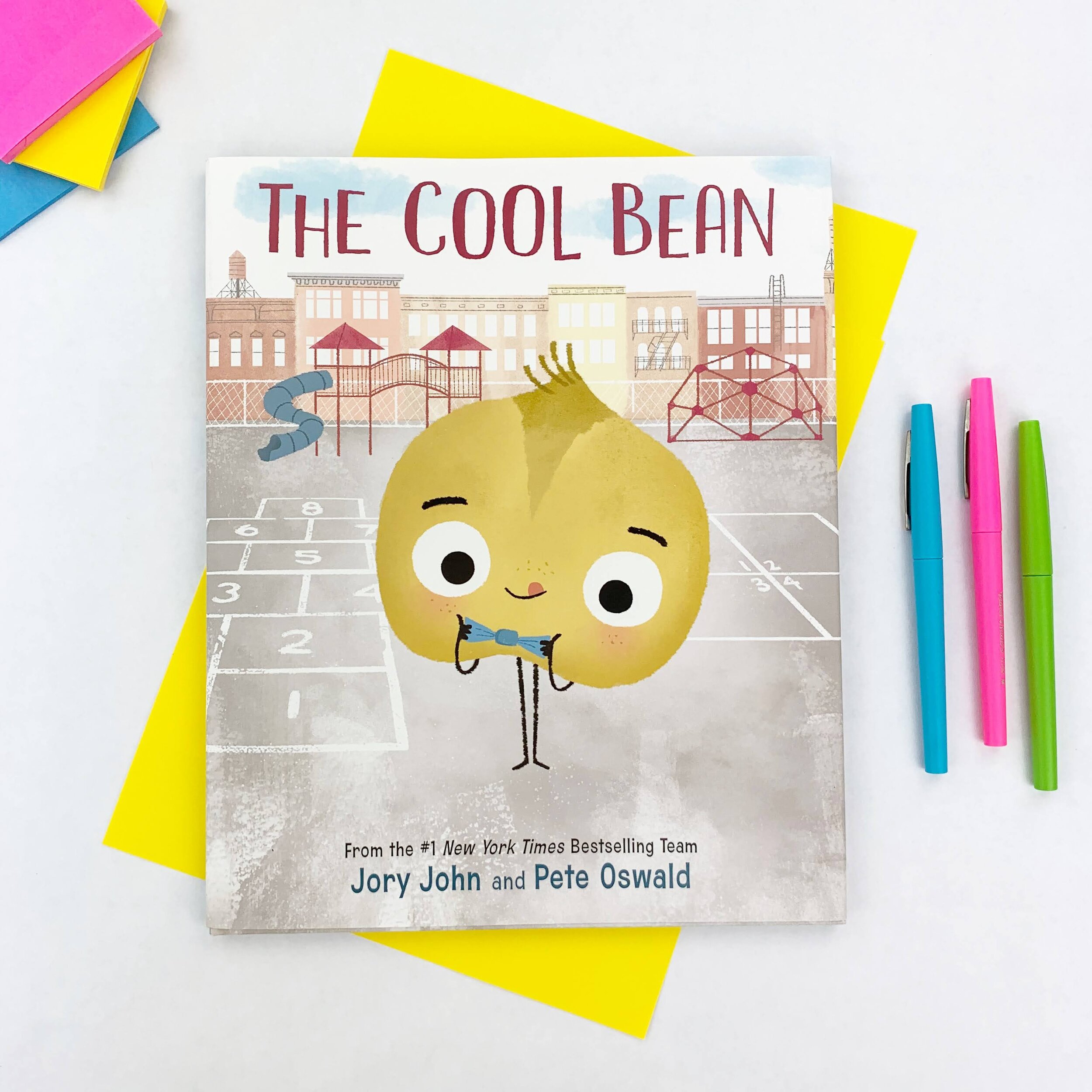 The Cool Bean – Humorous – I love all the books in this series. They are filled with lots of puns and witty humor, but also have great messages that are perfect for the back to school season. Your students will be cracking up laughing and you'll be able to talk about important issues that impact classroom culture with this book.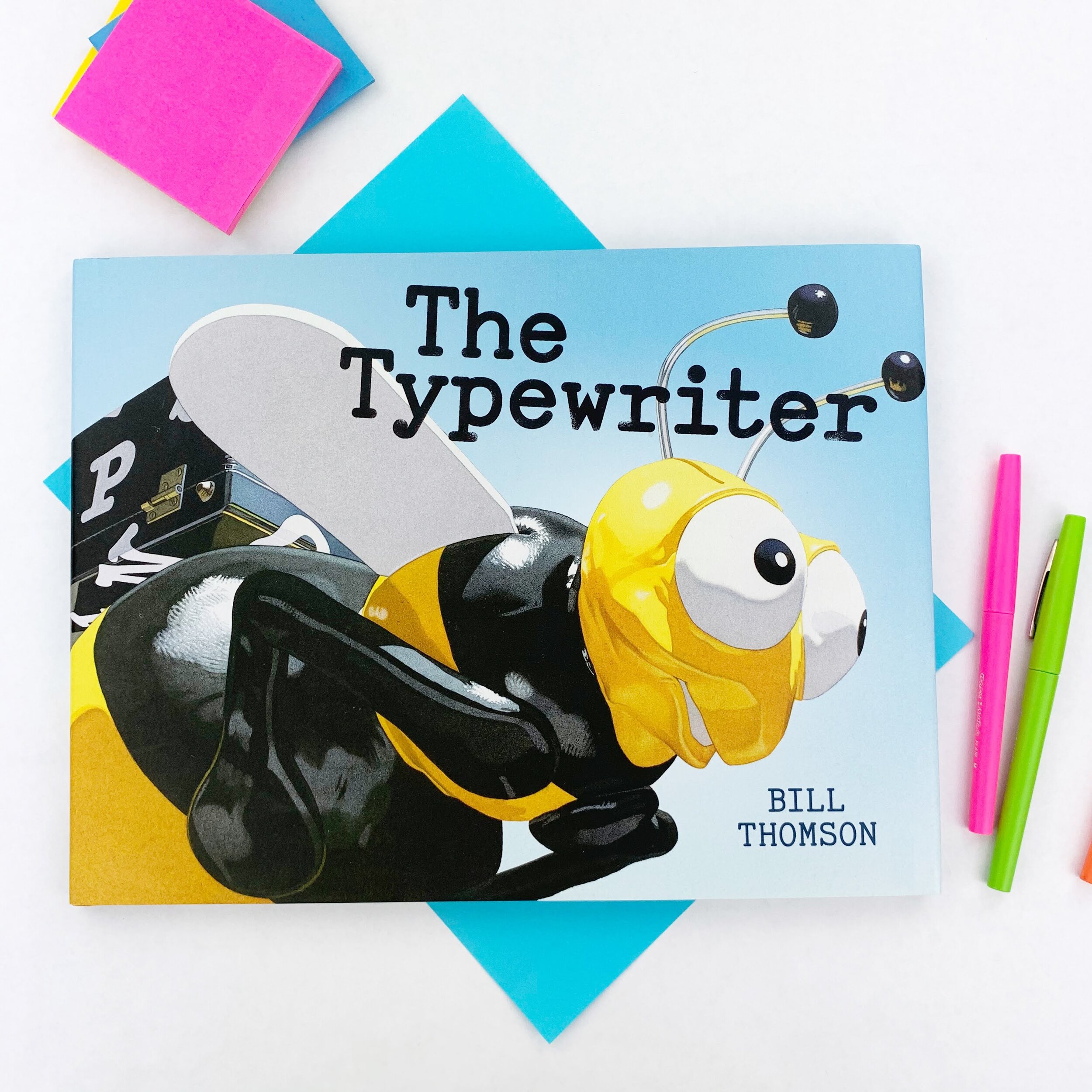 BONUS TITLE: The Typewriter by Bill Thomson – or any wordless picture book. I love introducing students to wordless picture books. Wordless picture books are a great way to teach inferring as well as asking and answering questions… in addition to other reading skills. I think it's so important to expose students to wordless picture books and teach them how to "read" the pictures.
I hope this list gets you excited about launching reading workshop in your classroom… AND gives you some ideas for books that will help you introduce your students to a wide range of genres.
It's so important to be intentional about reading from a variety of genres and helping your students see just how many different types of texts are out there.
To make this easier for you, you can grab this FREE Read Aloud Planning Sheet. It will help you keep track of the read aloud titles you have read and will remind you to find titles that will help you introduce your students to all the genres.
---
Grab Your FREE Gift!
Literacy Block Sample Schedules
Do you ever feel like you don't have enough time to teach reading the way you want? This planning guide and set of sample schedules will give you tons of ideas for how you can set up your reading block regardless of how much time you do (or don't) have.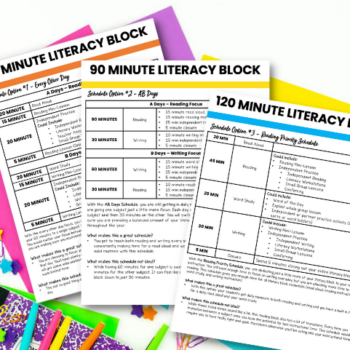 ---